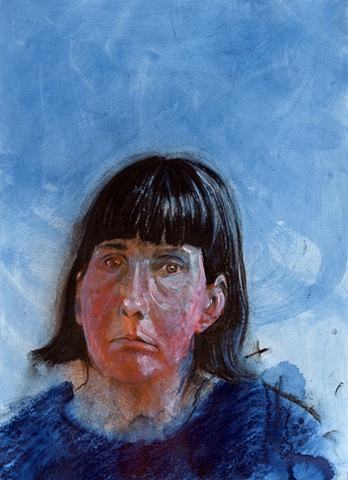 Cell Incubator 1
Acrylic isolation coat, oil, alkyd, gouache, watercolor crayon, oil based pencil on paper.
30" x 22"
2010
In February of 2010, Dr. Amy Bishop shot and killed three colleagues and wounded three others at the University of Alabama upon learning that her appeal for tenure had been denied. She has also been indicted for the murder of her then eighteen year old brother in the late eighties. She has a short fuse, safe to say.
Yet she and her husband also invented a nerve cell incubator, a technically difficult feat. It has unknown benefits for medicine and science.